Finnex Vivid+ Dual Purpose RGB Light
Regular price

Sale price

$99.99
The Finnex vivid+ aquarium LED is fully capable of supporting aquatic plant life with the added benefit of enhancing colors throughout the aquarium. Much like the Finnex Stingray LED light, the vivid+ incorporates a unique blend of daylight, blue, and true 660Nm red LEDs to drive the growth of most standard aquarium plants.
On it's very own switch, the vivid+ has incorporated one strip of the radioactive color-enhancing LEDs found in the Finnex monster. Users can now utilize a plant supporting light fixture that also brings out colors they never thought possible. Housed in a sleek chrome aluminum hood featuring crystal clear fixture legs.
Hurry, only 2 items left in stock!
Share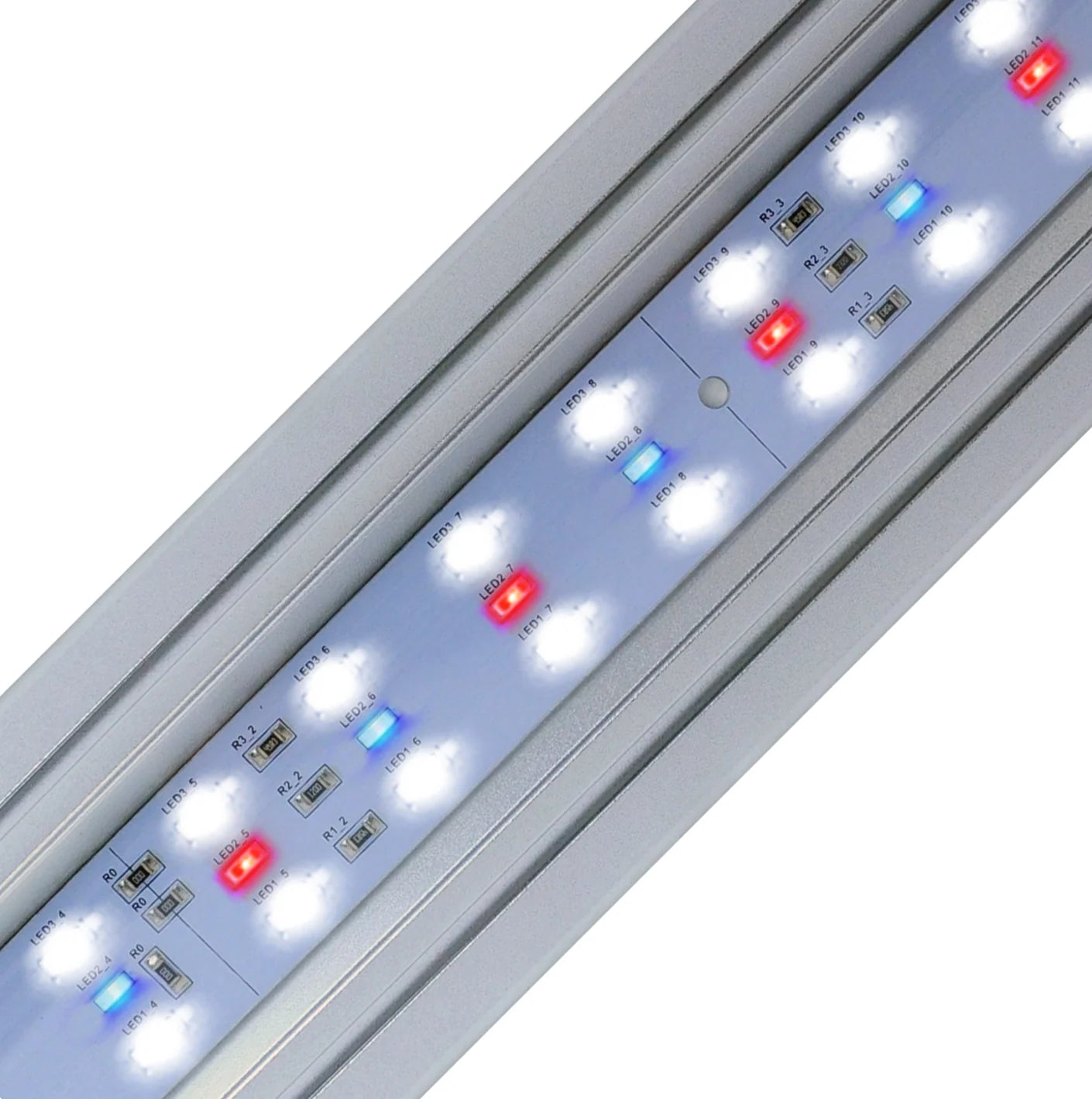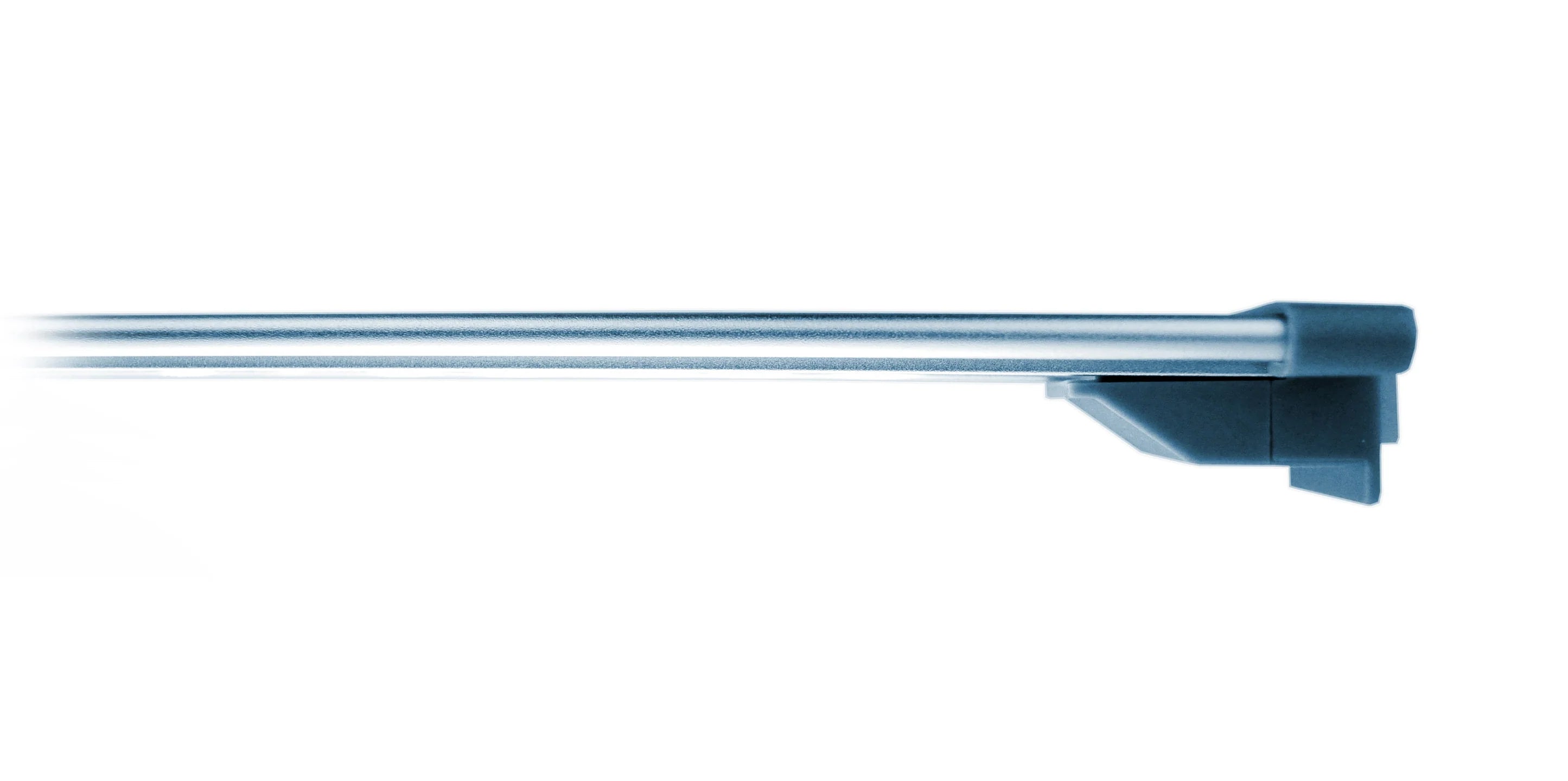 What We Promise
Quality Without Compromise.

Our #1 priority is our customers, and our fish.

All the Stock, All the Time.

We update our online store daily with new items as they become available.

Seamless Shipping.

No matter how big or small your order is, we will make scheduling the arrival of your items a breeze.